DGLR lecture in cooperation with RAeS, HAW, VDI & ZAL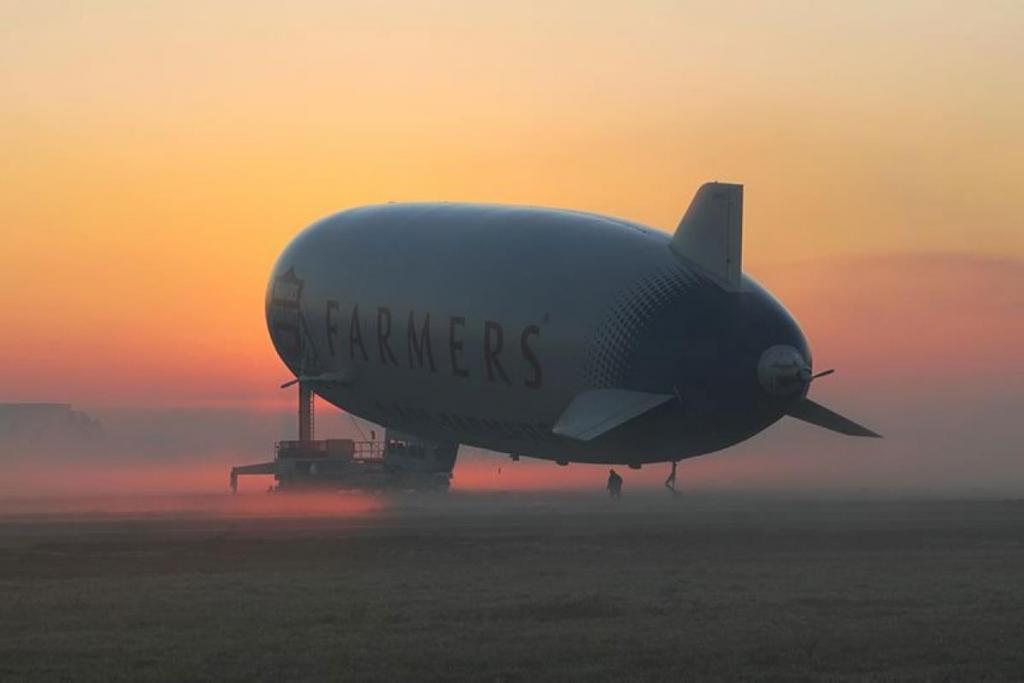 Lecture in English
For a group of missions, airships can provide an answer to the goals set by Flightpath 2050 such as drastic emission reductions, safety, and cost reduction. Where slow and low flying as well as vertical take-off and landing are prerequisites, airships offer a tried and tested alternative with considerable fuel savings. The lecture is dedicated to the topic of eco-efficiency in aircraft design. Advantages of airships versus obstacles and boundary conditions in airship development are discussed.

poster_2020_12_10_Airship.pdf (282 KB)
Date:
Time:
10.12.2020
18:00 Uhr
Dipl.-Ing. Johannes Eißing, ALTRAN Deutschland
Location:

Live online Zoom lecture (see poster for link)
Richard Sanderson

RAeS Lecture in cooperation with DGLR, HAW Hamburg,VDI & ZAL
Dr. Markovic will introduce the current best picture we have of the history and constituents of our universe. She will describe the so-called Lambda-Cold-Dark-Matter cosmological model, which is supported most by evidence. She will also overview some of the early ground-based observations as well as the space missions by ESA and NASA, which provided the evidence that speaks for this model. Finally, she will describe how we are submitting this model to more and more stringent tests using space telescopes like Euclid and Nancy Grace Roman.
Date:
Time:
21.01.2021
18:00 Uhr
Dr Katerina Markovic, Jet Propulsion Laboratory, California Institute of Technology.
Richard Sanderson