Annual Gerhard Sedlmayr Lecture
Lecture in English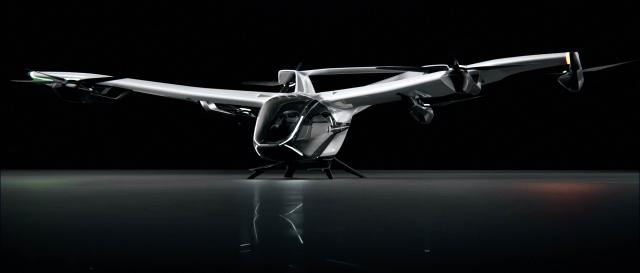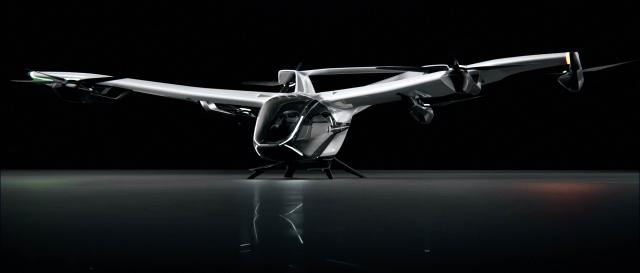 Urban Air Mobility is at the juncture where the ever growing societal need for efficient and sustainable transport meets new solutions provided by emerging technology. Progress in electrical propulsion is a key enabler to UAM, along with technologies for autonomous flight, or mobile connectivity that allows to provide all-new service offerings via the device of the user.
The lecture provides the rationale for this new and sustainable way of flying in cities and beyond. It describes the state of the art, and in particular Airbus' positioning with CityAirbus NextGen and the various exploratory projects undertaken by the Group. In that sense, UAM is much broader than just a flying vehicle: it needs to be accepted by society and seamlessly integrated into our urban environments. It requires infrastructure on the ground, an adapted airspace management, and an efficient integration with complementary means of transport.
Furthermore, the introduction of a new means of transport requires that highest safety standards are met, building on the strong safety track record of the aviation industry. The new eVTOL architectures and the new mission profiles call for new approaches to safety of the vehicles in their operational environment. Therefore, the second part of the lecture provides an overview on Airbus' approach to safety and particular aspects concerning the distributed electric propulsion system, flight controls and aerostructures.
Biography
Dr. Joerg P. Mueller leads the Urban Air Mobility (UAM) organisation at Airbus. He is in charge of building UAM solutions with the objective of ultimately bringing a competitive offer to market. He builds on his experience from various positions within Airbus' Urban Air Mobility that he has held since its foundation, the most recent being the Head of Programs & Strategy and Deputy Head of UAM.

Previously, Joerg worked in the Strategy department at Airbus on projects related to breakthrough innovation, value chain positioning, post-merger integration, and large-scale company transformation. Furthermore, he worked in the engineering department on aeroelastic flight test analyses and certification of the A380 In the Flight Physics department at Airbus.

Before joining Airbus, he was a consultant at McKinsey & Company where he focused on operational and strategic business challenges for major players in the high-tech industry and beyond.

Joerg holds a PhD for his research performed at Airbus Helicopters on closed-loop control of the whirl flutter instability on tilt-rotor aircraft. He conducted aerospace engineering studies at the University of Stuttgart, at Caltech in Pasadena, California, and at UPS/ISAE-SUPAERO in Toulouse, France.

poster_2022_09_06_Sedlmayr_Lecture.pdf
(342 KB)
Registration required. Click on
Register
Date:
Time:
06.09.2022
18:00 - 21:30 Uhr
Dr. Joerg P. Mueller, Head of Urban Air Mobility, Managing Director, Airbus Urban Mobility GmbH
Location:

ZAL - Tech Center Konferenzraum - Erdgeschoss Hein-Saß-Weg 22 21129 Hamburg
Richard Sanderson

Date:
Time:
20.10.2022
18:00 Uhr
Dr.-Ing. Christoph Deiler, Institute of Flight Systems, German Aerospace Center (DLR)
Richard Sanderson

Date:
Time:
24.11.2022
18:00 Uhr
Dr. Ralph Leemüller, Deutsche Flugsicherung GmbH (DFS)
Richard Sanderson